Stainless Steel Fireplace Decorative Curtains Cascade Metal Coil Curtain Metal Mesh Chain Drapery Fabric
Product Detail
Product Tags
Feature of Metal Outdoor Decoration Cable Mesh
Metal Mesh Room Divider Curtain mesh is desinged for architectural applications and high strength filtration,which is distinguished by their longevity,striking aesthetics and high grade of flexibility
1. Metal Mesh Room Divider Curtain mesh has non combustibility
2. More stronger,easy to maintain,strong functional,vivid for efficiency of decoration
3. Good protection for construction .
4. High strength filtration ,High grade of flexibility
Pro Quality Metal Outdoor Decoration Cable Mesh
1.Joint stock decorative mesh is also named metal weave mesh , it is made of high quality stainless steel, brass and phosphor bronze. Starting with drawing, grinding, binding, polishing, rinsing, weaving, sales, and after-sales service, it gradually forms one-stop production and sales. service.
2. The metal decoration mesh is durable, luxurious, high grade and equipped with advanced technology.
Metal Outdoor Decoration Cable Mesh
1. Widely used in building facades, partition, ceiling, for shading, balcony and corridor, rolling shutter, stair channel, and airport station.
2. Guesthouse and  Hotel, museum, opera, concert hall, office building, exhibition hall, shopping malls, etc.
3. Widely used for interior and exterior decoration of high-rise buildings such as curtains, ceilings, stairs, elevators, luxury office buildings, hotels, luxury dance halls and business halls.
4. Elegant and sophisticated under the golden color.
| | |
| --- | --- |
| Material | stainless steel, iron wire, copper, aluminum, aluminum alloys, etc. |
| Wire diameter |  0.5 mm – 5 mm |
| Hole size |  3 mm-300 mm |
| Weight | 1.8kg/m2 – 6 kg/m2 (depending on shape and material chosen) |
| Surface treatment | Powder Coating |
| Colors |  silver, brass yellow, ultra black, red, purple, bronze, pearl gray, etc. |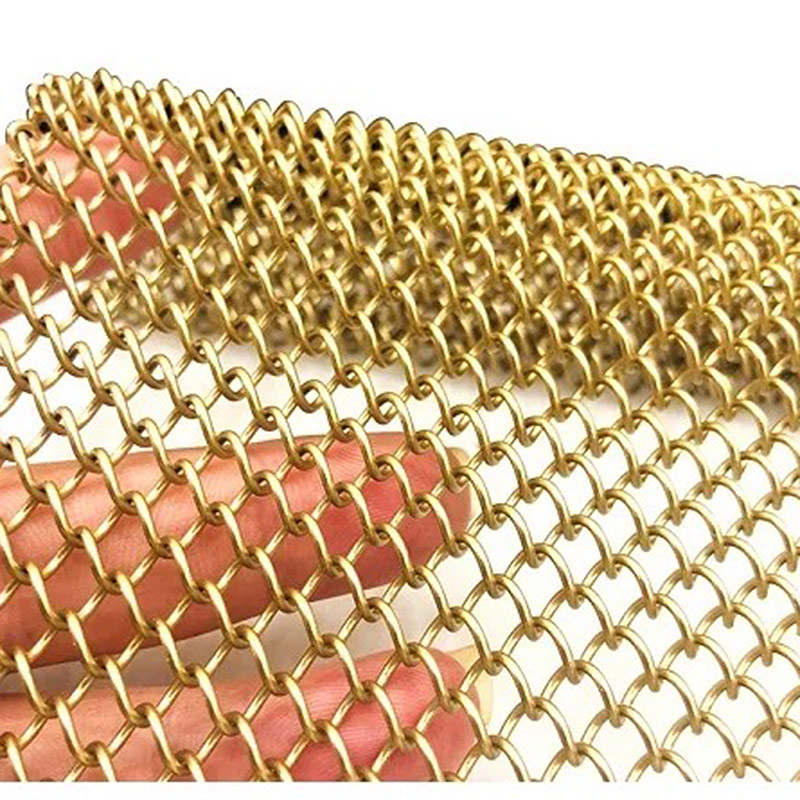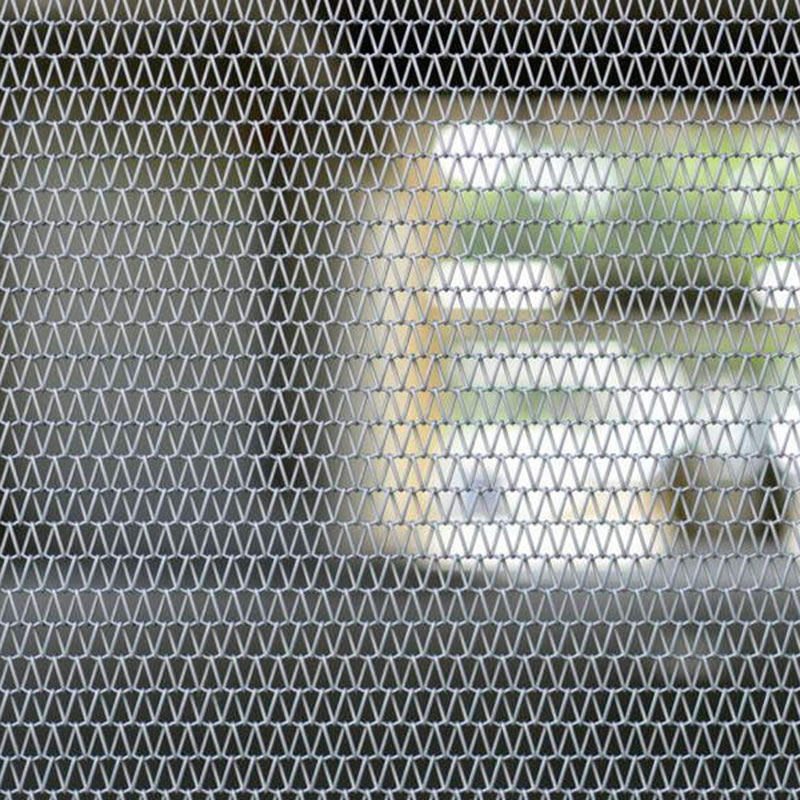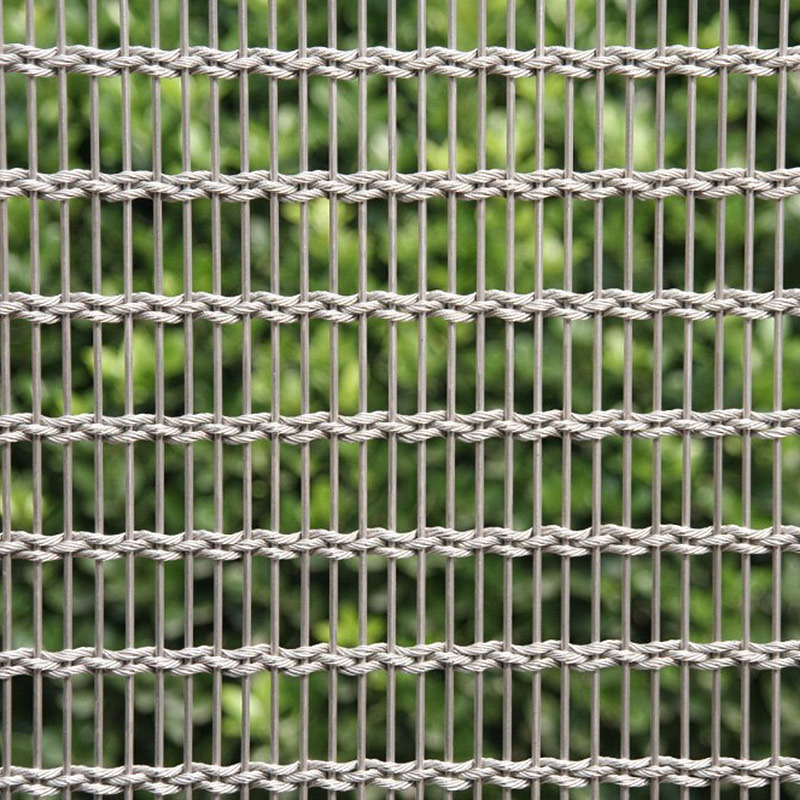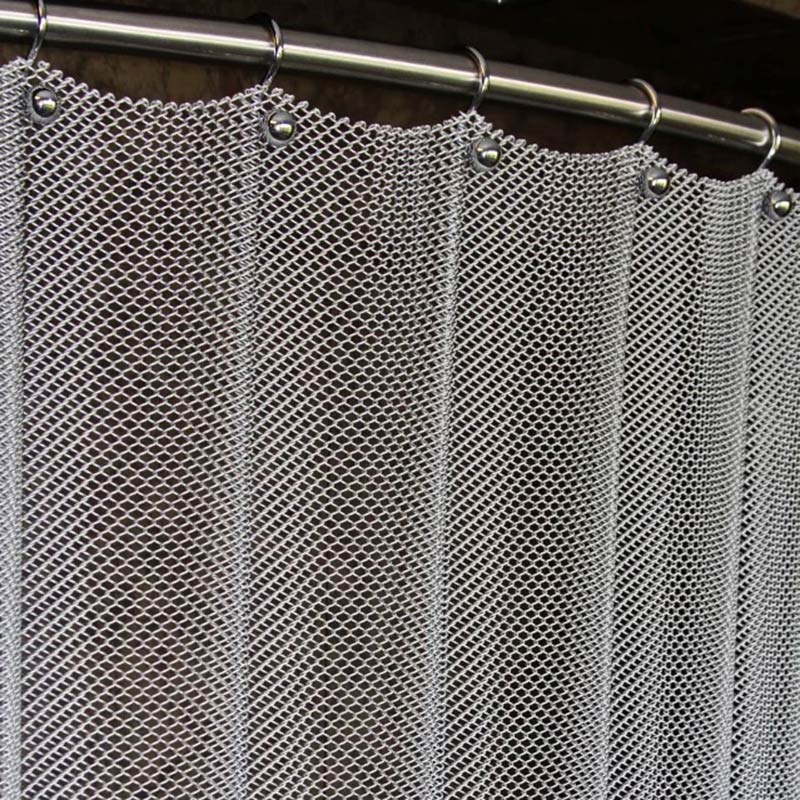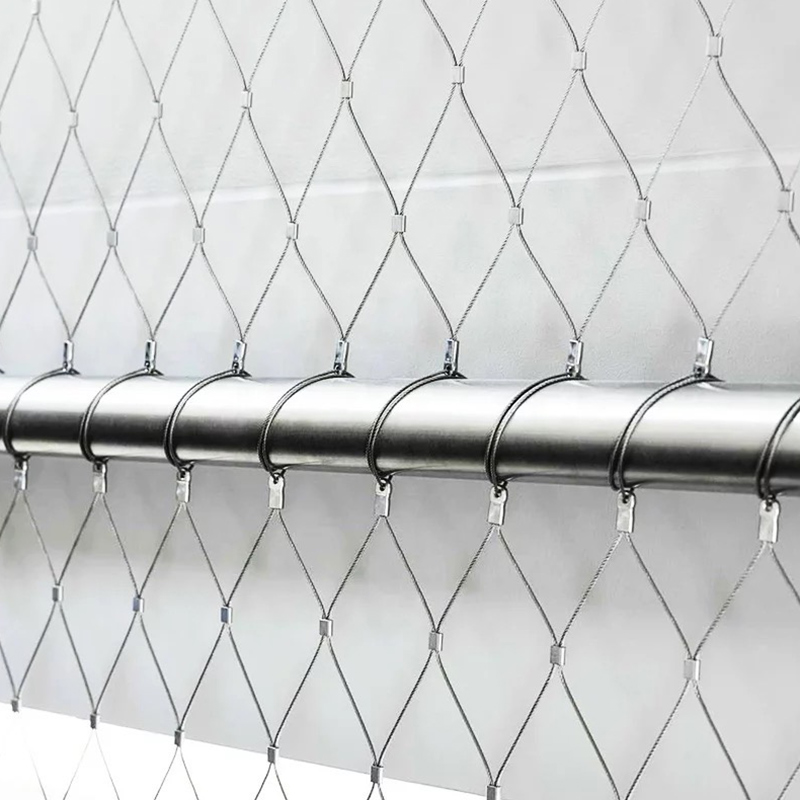 ---
---