Galvanized Perforated Metal Mesh / Perforated Metal Aluminum Mesh For Decoration,Speaker Grille
Product Detail
Product Tags
Expanded metal mesh refers to after the special metal sheet metal (sheet metal punching machine) processing, the formation of the network status of the material sheet. Steel mesh is a variety of metal screen industry. Also known as metal plate mesh, diamond mesh, iron net, expanded metal net, heavy steel plate net, pedal net, punching plate, aluminum, stainless steel net, net, filter net, granary antenna network, audio network etc.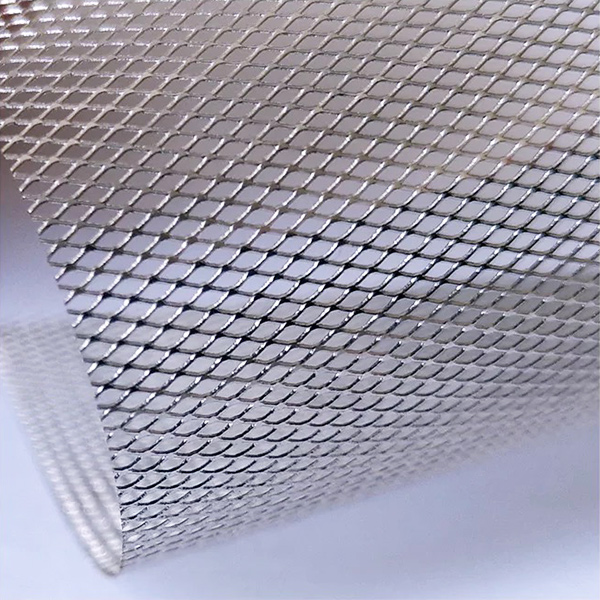 Material: Aluminium plate, thin low carbon steel plate(black plate,electric galvanized plate, hot-dipped galvanized plate), stainless steel plate, Al-Mg alloy plate, copper plate and nickel plate,etc.
Processing: Made by expanding. In the shapes of diamond, square, round, triangle and scale-like opening.
Features: Economic, enduring, graceful.
Uses: Be broadly used in the areas such as highway, railway, residence, irrigation works and the Protection partition of machines, electrical appliances, windows and aquiculture.
Size: Long way of mesh: 12.5-200mm,
Short way of mesh: 5-80mm,
Thickness: 0.5-8mm
Expanded metal mesh at length from 600-4000mm and width from 600-2000mm.
Weaving and characteristics: Stamping; divided into small metal mesh, expanded metal mesh and stainless steel mesh; stretching, elegant appearance, sturdy and durable.
Product name
Expanded metal mesh
Material
Low carbon steel plate, stainless steel plate, aluminum, copper, nickel plate, aluminum-magnesium alloy plate metal plate.
Color
metal original color,it also can be progress into a unique color as per requirement.
Thickness
0.5mm-14mm
LWD
MAX 300mm
SWD
MAX 120mm
Stem
0.5mm-8mm
Sheet width
MAX3.4m
Surface treatment
1.PVC coated
2.Powder coated
3.Anodized
4.Paint
5.Fluorocarbon spraying
6.Polishing
Application
expanded mesh is used  in buildings and construction,maintenance of equipments, arts and crafts, window screen,irrigation works,cover screen for first class sound case.Also used as fencing for super highway,studio .Fused lines for through the current.
Package
1.On pallet with waterproof cloth,the biggest width is 1500mm
2.In wooden case with waterproof paper
3.In carton box
4.In roll with woven bag,the biggest width is 3000mm
5.In bulk or In bundle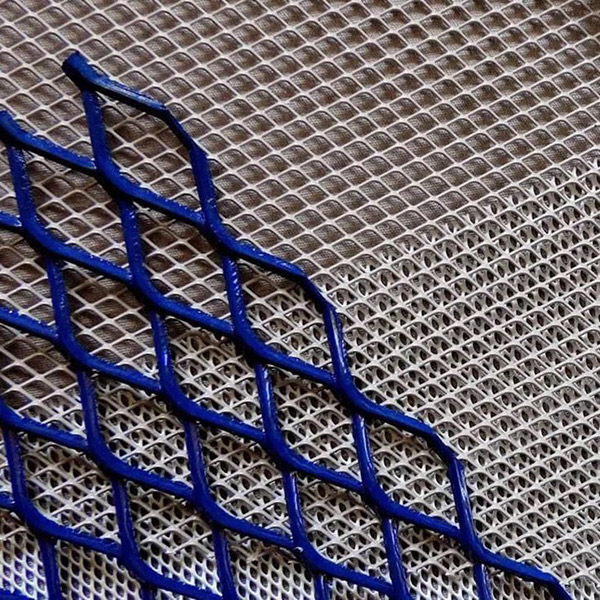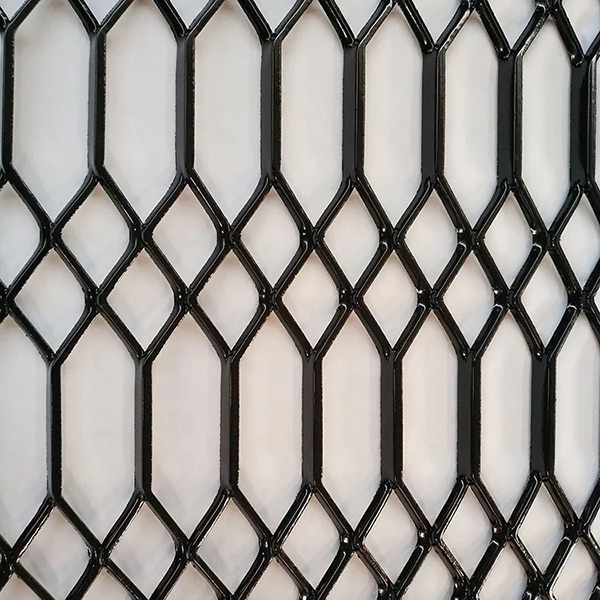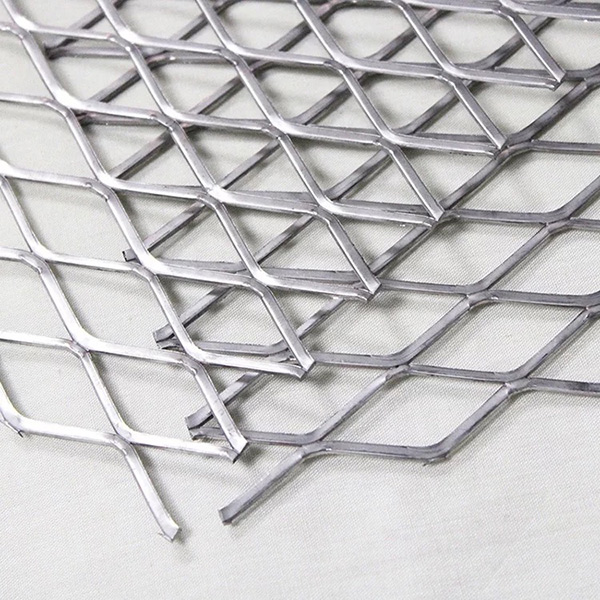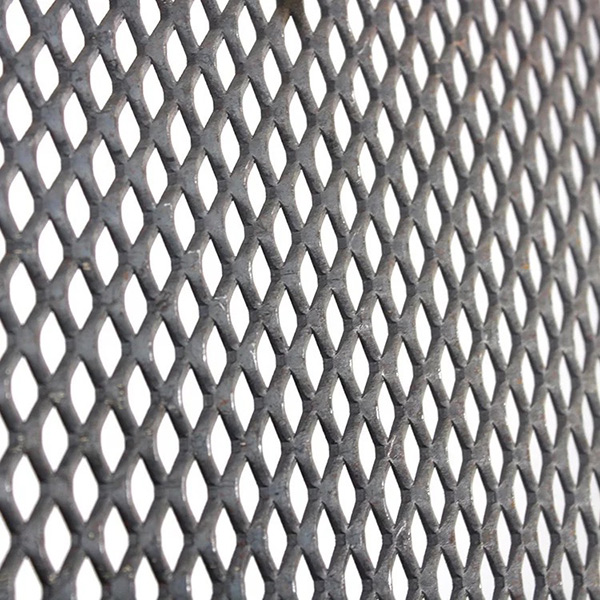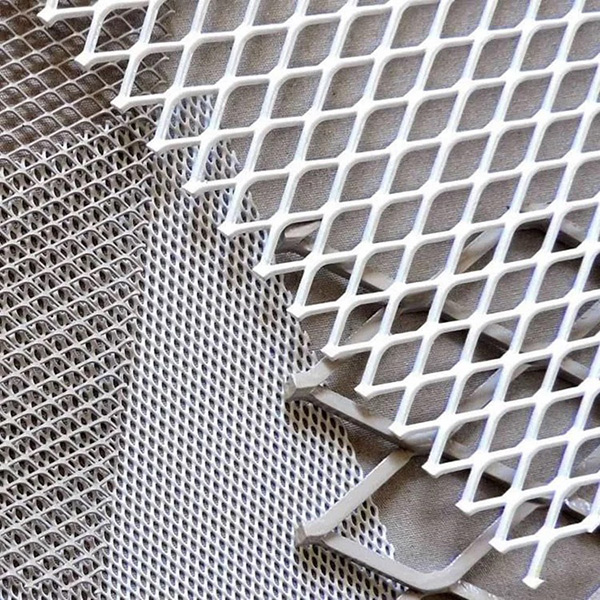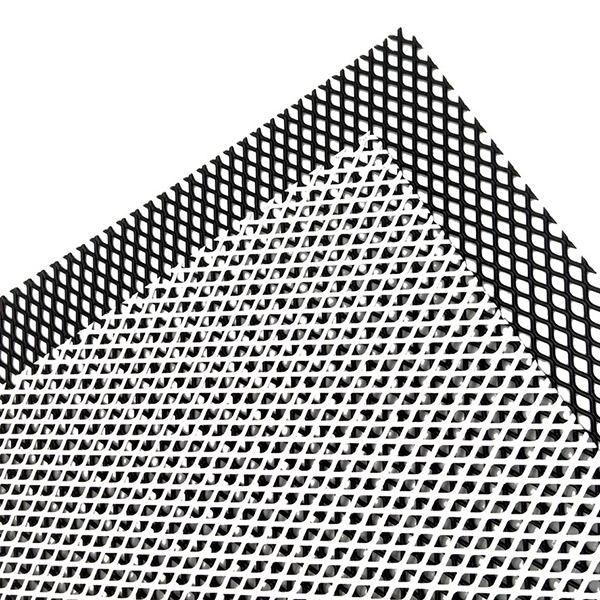 ---
Next:
1/2 x 1/2 hot dipped galvanized welded wire mesh PVC coated fence panels breeding and isolation
---