High Temperature Sintered Metal Powder Wire Mesh Stainless Steel Disc Filter For Air Liquid Solid Filtration
Product Detail
Product Tags
Material:
The standard material are SS304, SS304L, SS316, SS316L. Special Alloy Steel :Hastelloy C-276, Monel 400, Inconel600, SS904, SS904L, Duplex steel 2205 are acceptable based on customer's requirement.
Size:
The standard size are 500×1000mm, 600×1200mm, 1000×1000mm, 1200×1200mm, 1200×1500mm, and special size in range can be finished as requirement.
Sintered Filter Mesh Features
Sintered Filter Mesh offers a number of important benefits, including:
Enhanced stability: The sintering process results in greater stability, which makes it an excellent choice for mesh with a higher percentage of open areas or that requires a secure pore size.
Superior strength: The inherent strength of sintered wire cloth facilitates high-pressure backwashing and also provides excellent resistance to punctures and abrasions.
Reusability: Because diffusion metal wire cloth is so durable and easy to clean, it can be reused for many applications without sacrificing quality or performance.
Easy to fabricate: Sintered wire cloth is extremely easy to fabricate. It can be formed into depth filter media and other applications that require controlled permeability.
Flexibility: The versatility of diffusion bonded wire cloth enables it to be used to create various combinations of square plain weave wire mesh layers to produce a wide range of filtration and flow properties.
Compared to regular wire cloth, sintered wire mesh is made by applying heat and pressure to layers of woven wire cloth. The contact points of the wires are all bonded together to form a strong mesh that is easy to fabricate to any size.
Sintered Filter Mesh Applications
All of the benefits listed above and several others make sintered wire cloth an excellent choice for a wide range of applications, including:
Oil & Gas: The oil and gas industry can use diffusion bonded wire cloth for efficient sand control over numerous types of formation sands, as well as for multiple gravel-pack applications.
Fluidization: Use sintered wire cloth for fluidizing bulk powders and solids under the most challenging conditions, such as extreme-temperature and high-corrosion environments.
Power generation: Diffusion bonded wire cloth can maximize the performance of power generation filtration systems for applications such as reactor water cleanup and fuel pool cleanup. It can also help to lower the operating costs in condensate filter and polishing systems.
General industry: General industrial applications of sintered wire cloth include catalyst recovery, steam filtration, polymer filtration, demineralizing and many others.
| | |
| --- | --- |
| Product name | Sintered Filter Mesh with Excellent Mechanical Properties |
| Micron size | 0.2μm - 300 microns |
| Filter rating | 1-2460um |
| Material | SUS 304 SUS 304L SUS 316 SUS 316L other alloys available as required |
| Layer | 1-5 or as required |
| Technique | Weave and Sintering |
| The thickness size | 0.2 - 10 mm or as required |
| Shape | Rectangle, square, round, oval, circular, cap, waist, and abnormity. |
| Sample | Available |
| Feature | High temperature and corrosion resistance |
| Application | Industry Filter Sieve |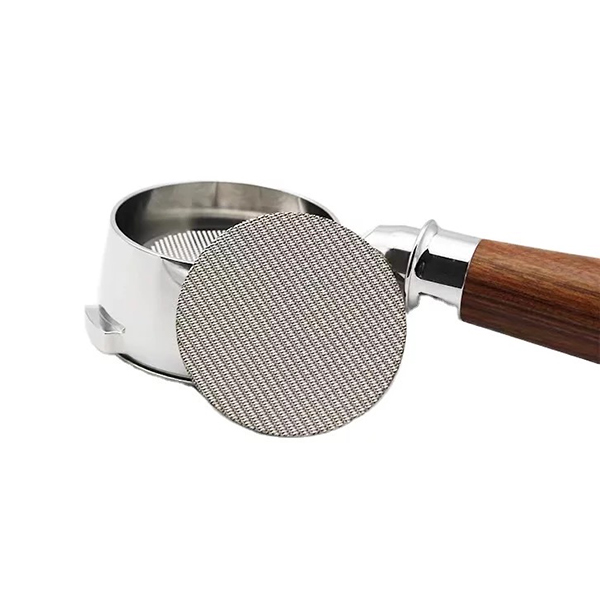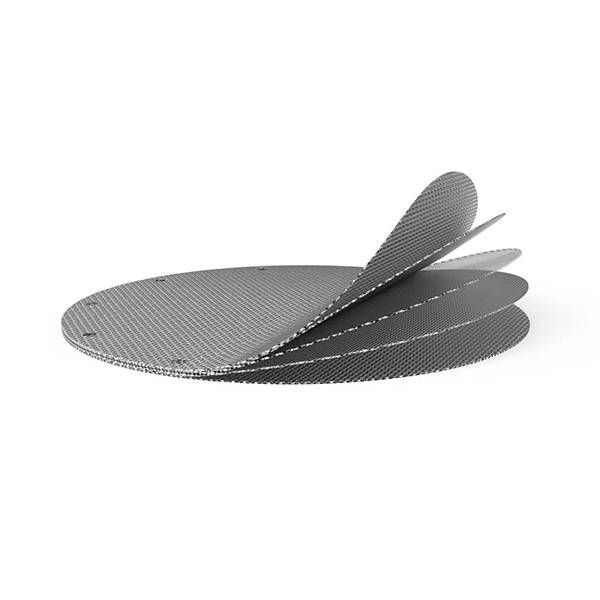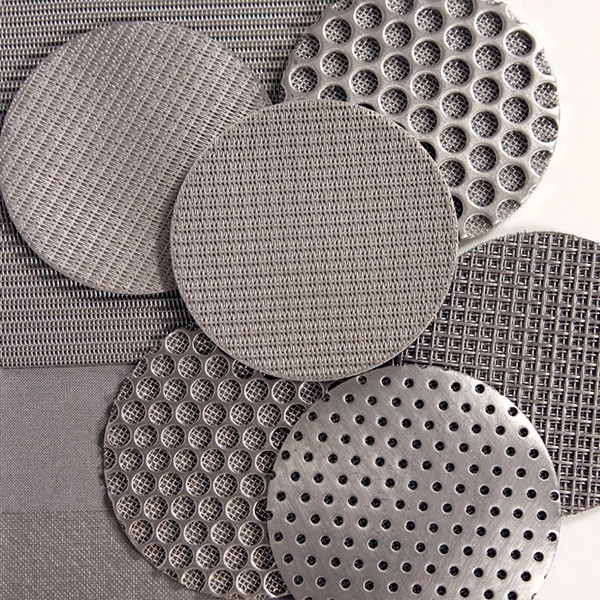 ---
Previous:
1/2 x 1/2 hot dipped galvanized welded wire mesh PVC coated fence panels breeding and isolation
---